1.Xiaoxia Liu, Xiang Sun, Yixin Peng, Yong Wang, Dandan Xu, Wenjun Chen, Wei Wang, Xiaohui Yan*, Xing Ma*. Intrinsic Properties Enabled Metal Organic Framework Micromotors for Highly Efficient Self-Propulsion and Enhanced Antibacterial Therapy. ACS Nano 2022.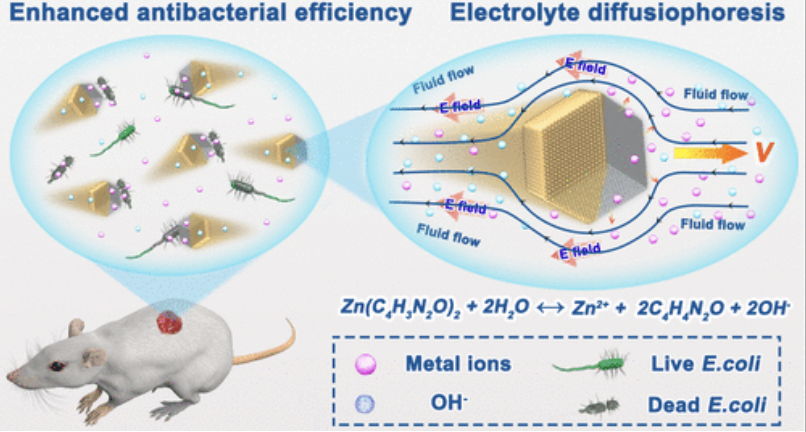 2.Xiaojia Liu, Wenjun Chen*, Dongfang Zhao, Xiaoxia Liu, Yong Wang, and Xing Ma*. Enzyme Powered Hollow Nanorobot for Active Micro-sampling Enabled by Thermoresponsive Polymer Gating. ACS Nano 2022 accepted.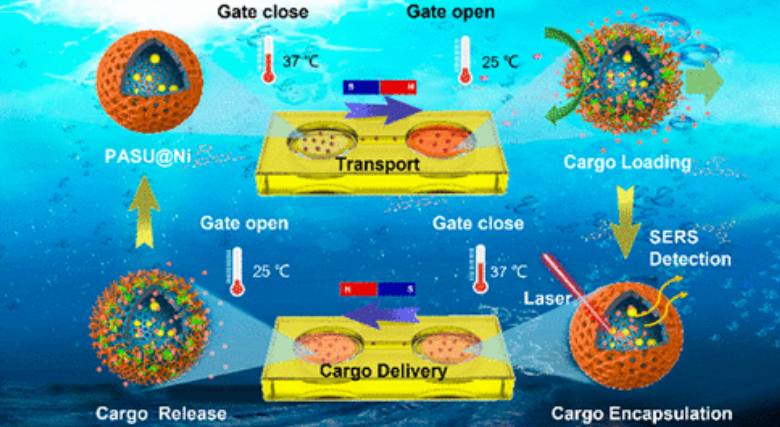 3.Yuduo Chen, Renjie Pan, Yong Wang, Peiting Guo, Xiaojia Liu, Guoping Wang, Yanming Sun*, and Xing Ma*. Carbon Helical Nanorobots Capable of Cell Membrane Penetration for Single Cell Targeted SERS Bio-Sensing and Photothermal Cancer Therapy. Adv. Funct. Mater. 2022, 2200600.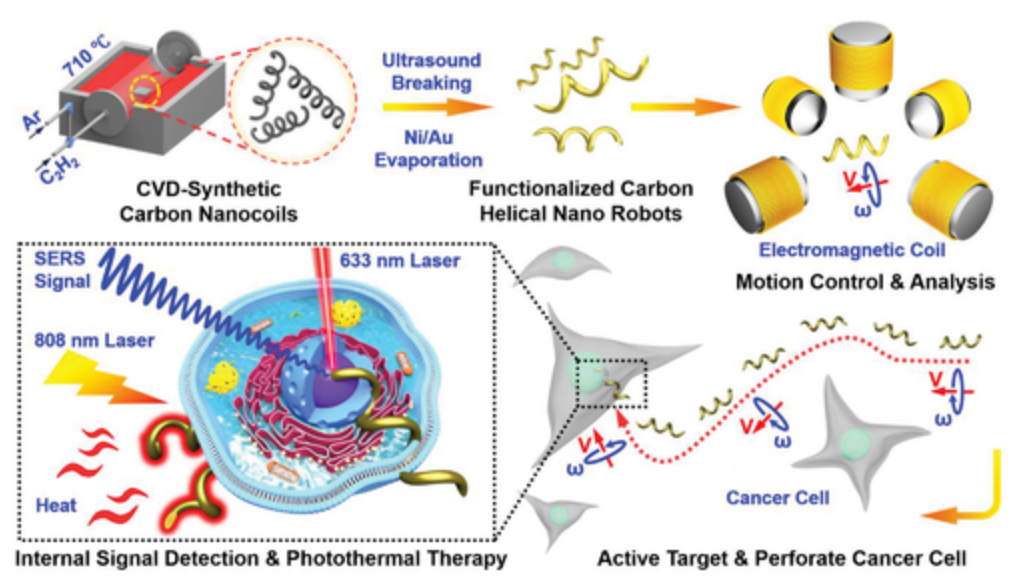 4.Yong Wang, Xiaoxia Liu, Chang Chen, Yuduo Chen, Yang Li, Heng Ye, Bo Wang, Huaying Chen, Jinhong Guo, and Xing Ma*.Magnetic Nanorobots as Maneuverable Immunoassay Probes for Automated and Efficient Enzyme Linked Immunosorbent Assay.ACS Nano.2022.(IF:15.881)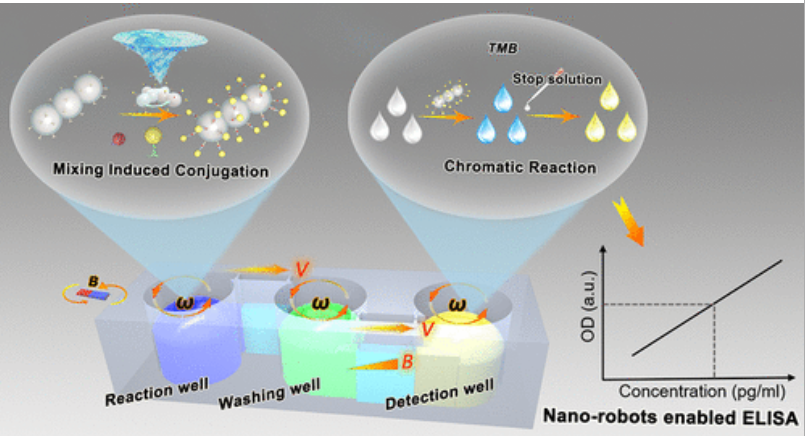 5.Shuqin Chen, Xiang Sun, Mingming Fu, Xiaoxia Liu, Shiyao Pang, Yongqiang You, Xiaojia Liu, Yong Wang, Xiaohui Yan*, Xing Ma*.Dual-source powered nanomotor with integrated functions for cancer photo-theranostics. Biomaterials. 2022, 121744. (IF:15.304)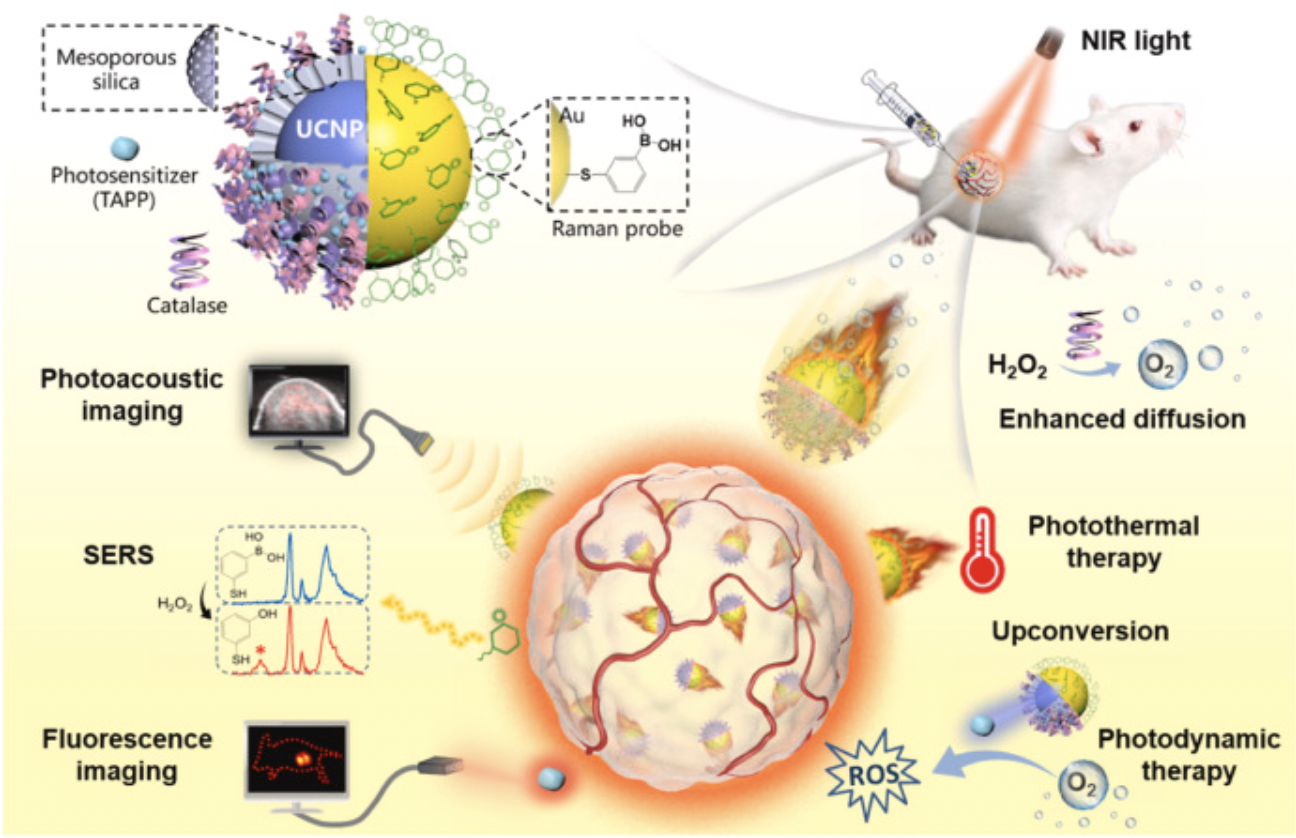 6.Wenjun Chen,Hao Zhou,Bin Zhang,Qinghua Cao,Bo Wang,Xing Ma*. Recent Progress of Micro/Nanorobots for Cell Delivery and Manipulation.Advanced Functional Materials 24 January 2022.(IF:18.808)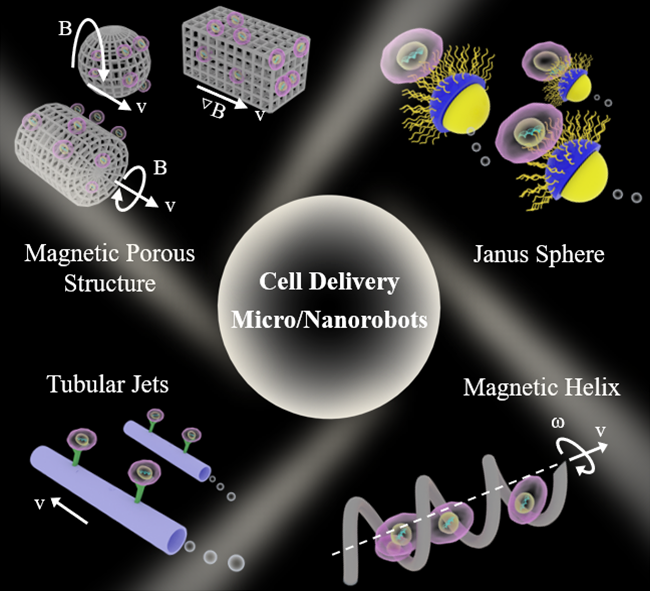 7.Heng Ye, Shengnan Wang, Yong Wang, Peiting Guo, Liying Wang, Chengke Zhao, Shuqing Chen, Yimai Chen, Hongqi Sun, Shaobin Wang*, Xing Ma*. Atomic H* mediated fast decontamination of antibiotics by bubble-propelled magnetic iron-manganese oxides core-shell micromotors. Applied Catalysis B: Environmental 2022 121484. (IF: 19.503)

8.Wei Wang, Kuo Chen, Xing Ma*, Jinhong Guo*.Artificial Intelligence Reinforced Upconversion Nanoparticle-based Lateral Flow Assay via Transfer Learning.Fundamental Research 2022 accepted.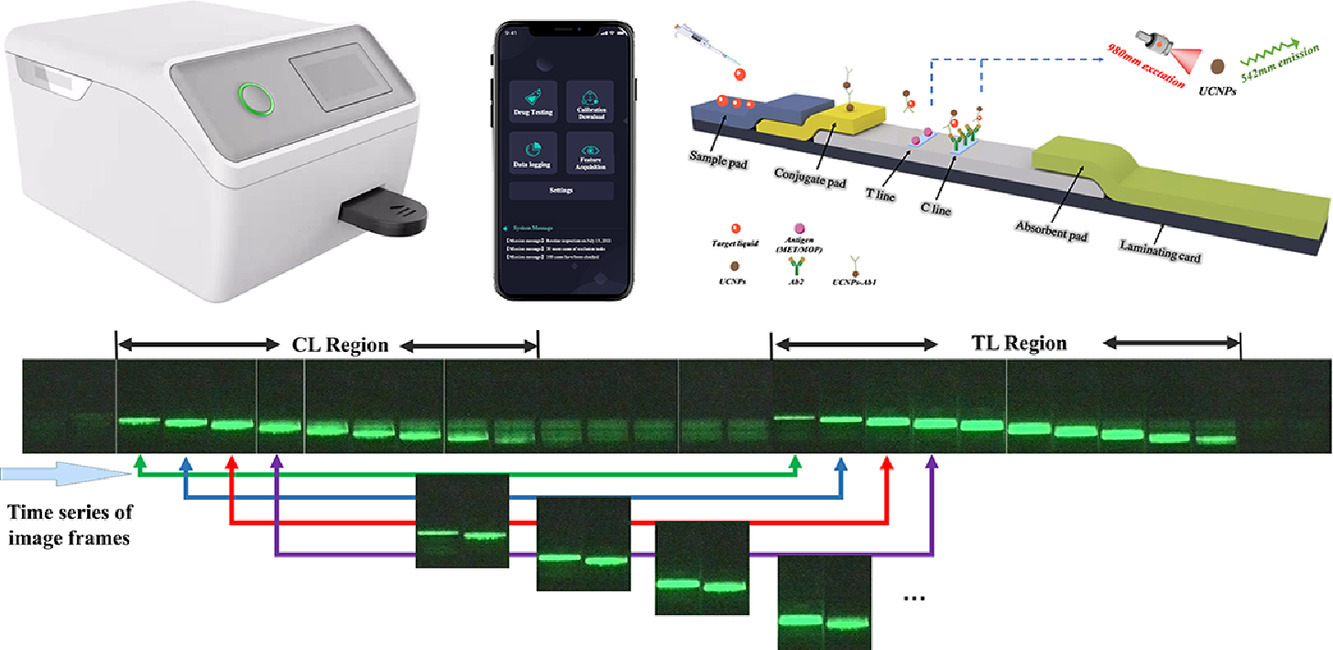 9.Wenjun Chen, Ruihong Jiang, Xiang Sun, Shuqin Chen, Xiaojia Liu, Mingming Fu, Xiaohui Yan, and Xing Ma*.Self-Fueled Janus Nanomotors as Active Drug Carriers for Propulsion Behavior-Reinforced Permeability and Accumulation at the Tumor Site. Chem. Mater. 2022. (Cover paper)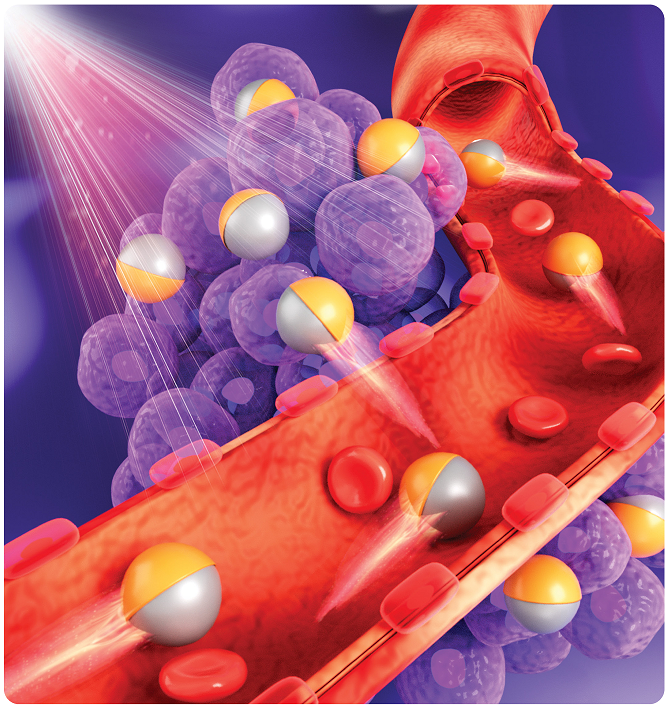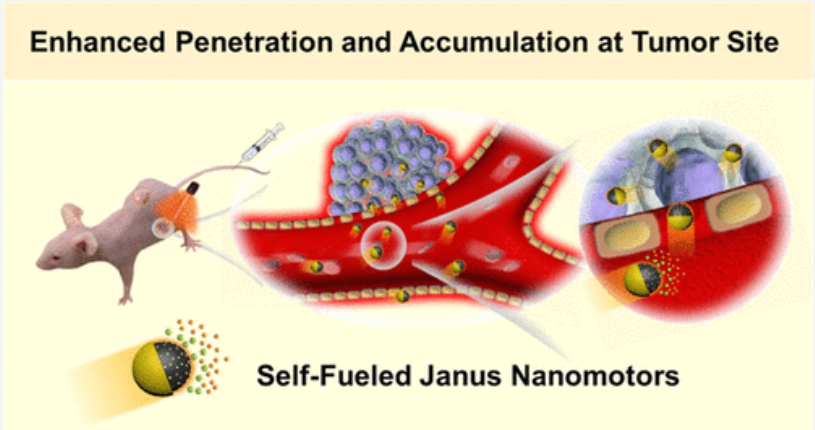 10.Shuqin Chen, Yuduo Chen, Mingming Fu, Qinghua Cao, Bo Wang, Wenjun Chen*, Xing Ma*. Active Nanomotors Surpass Passive Nanomedicines: Current Progress and Challenges. J. Mater. Chem. B 2022, Advance Article.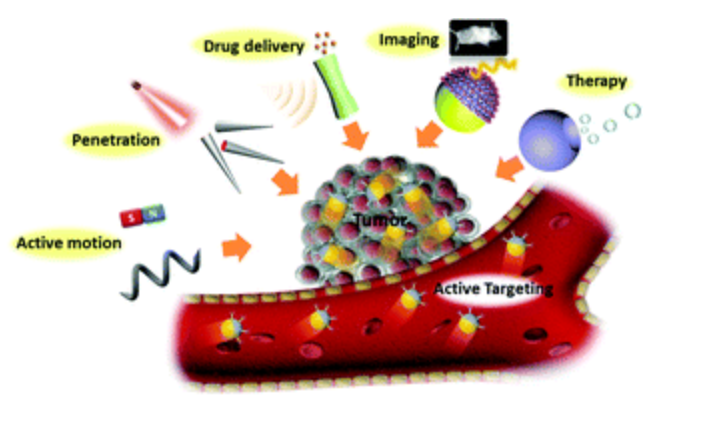 11.Tiansheng Wang, Sanhu Liu, Yuanyuan Hu, Zhiwu Xu*, Shunyou Hu, Guoqiang Li, Jie Xu*, Mi Wang, Jiaheng Zhang*, Wen Yu and Xing Ma*. Liquid Metal/ Wood Anisotropic Conductors for Flexible and Recyclable Electronics. Adv. Mater. Interfaces 2022, 2200172.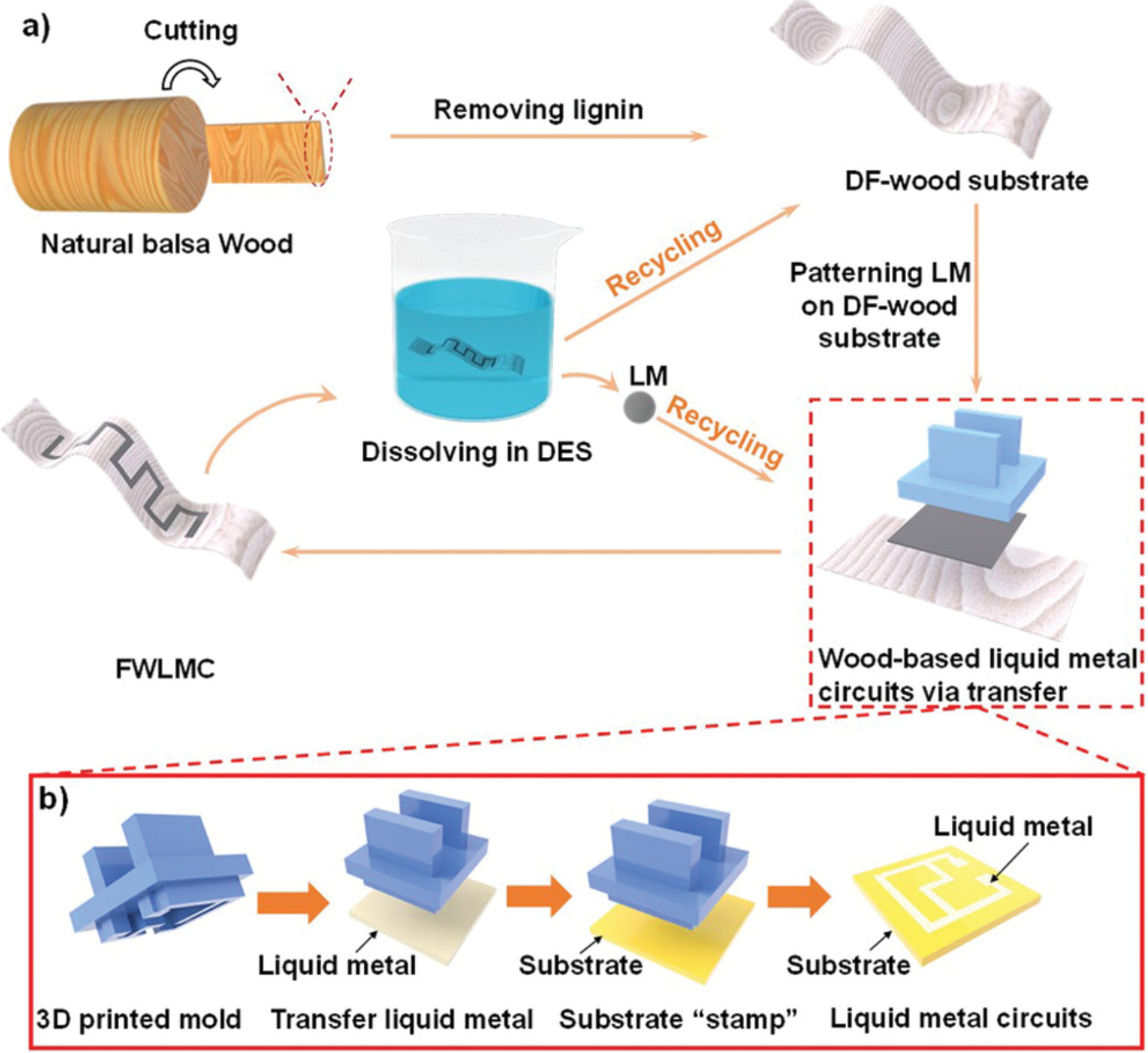 12.Sanhu Liu#, Qingtan Guo#, Xinxia Wang*, Guoqiang Li, Xing Ma*, and Zhiwu Xu*. Fabrication of Liquid Metal Loaded Polycaprolactone Conductive Film for Biocompatible and Flexible Electronics. Biosensors and Bioelectronics: X. 2022, 20018.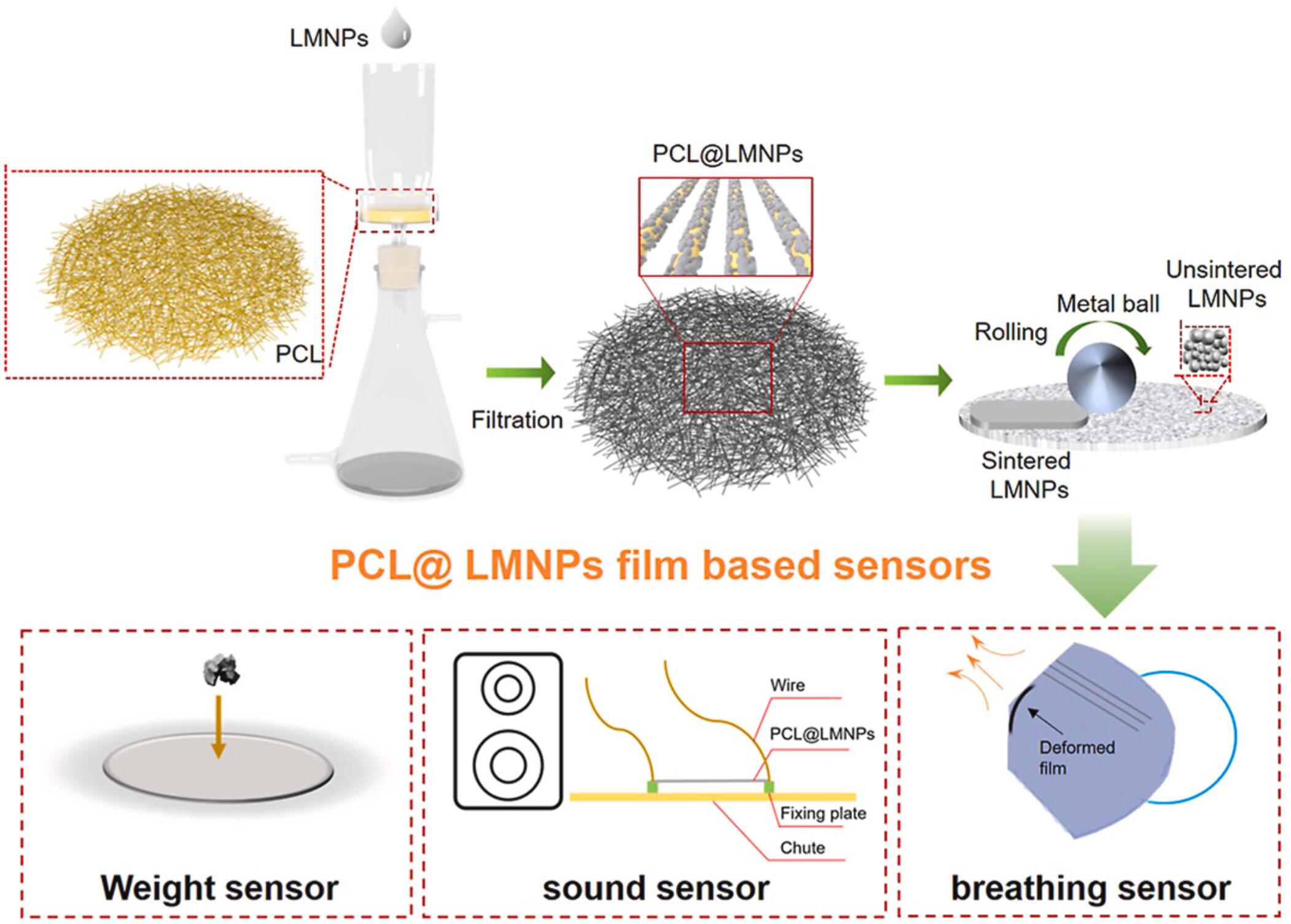 13.Cheng Zhang,Yong Wang,Yuduo Chen,Xing Ma* and Wenjun Chen*.Droplet-Based Microfluidic Preparation of Shape-Variable Alginate Hydrogel Magnetic Micromotors.Nanomaterials 2022, 12(1), 115.(IF:5.076)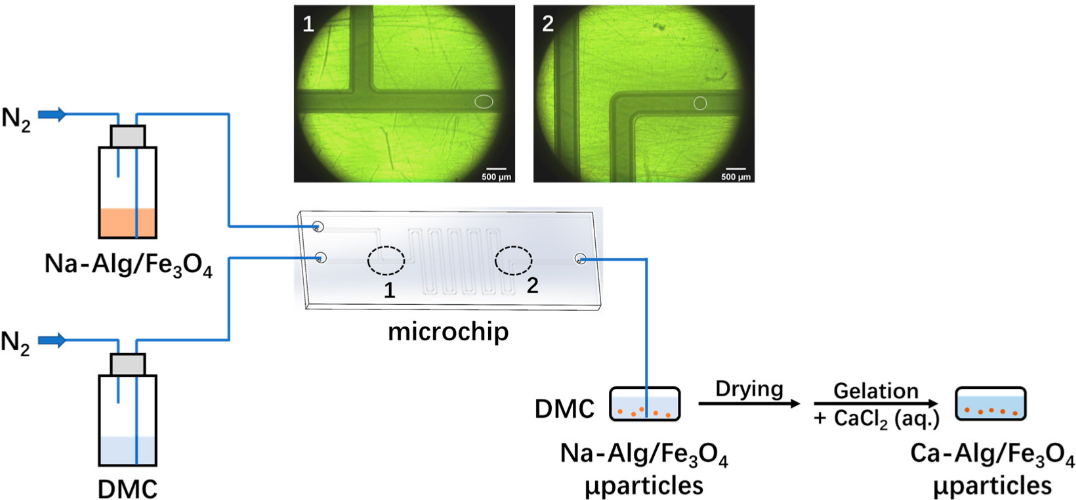 14.Shengnan Wang,Heng Ye,Yong Wang,Xing Ma*.Metal-Organic-Framework based Catalytic Micromotor for Enhanced Water Decontamination.ChemistrySelect Volume 7, Issue 3 e202104034.(IF:2.109)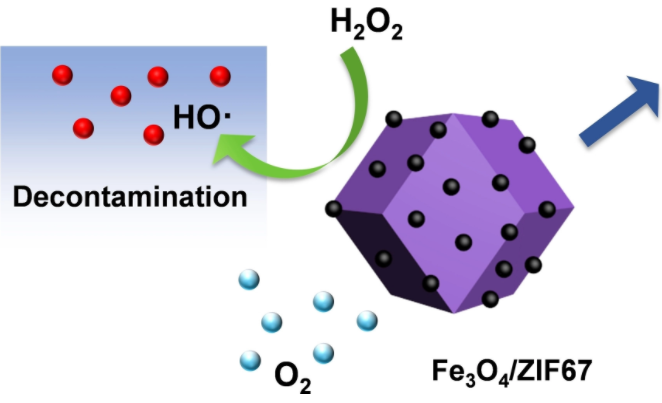 15.Shengnan Wang*, Dandan Xu, Xiaoxia Liu, Yong Wang, Heng Ye and Xing Ma*. Improving Thermal Stability of Enzymatic Micromotors by Temperature-Sensitive Smart Polymeric Shell. ChemNanoMat 2022, e202100447.